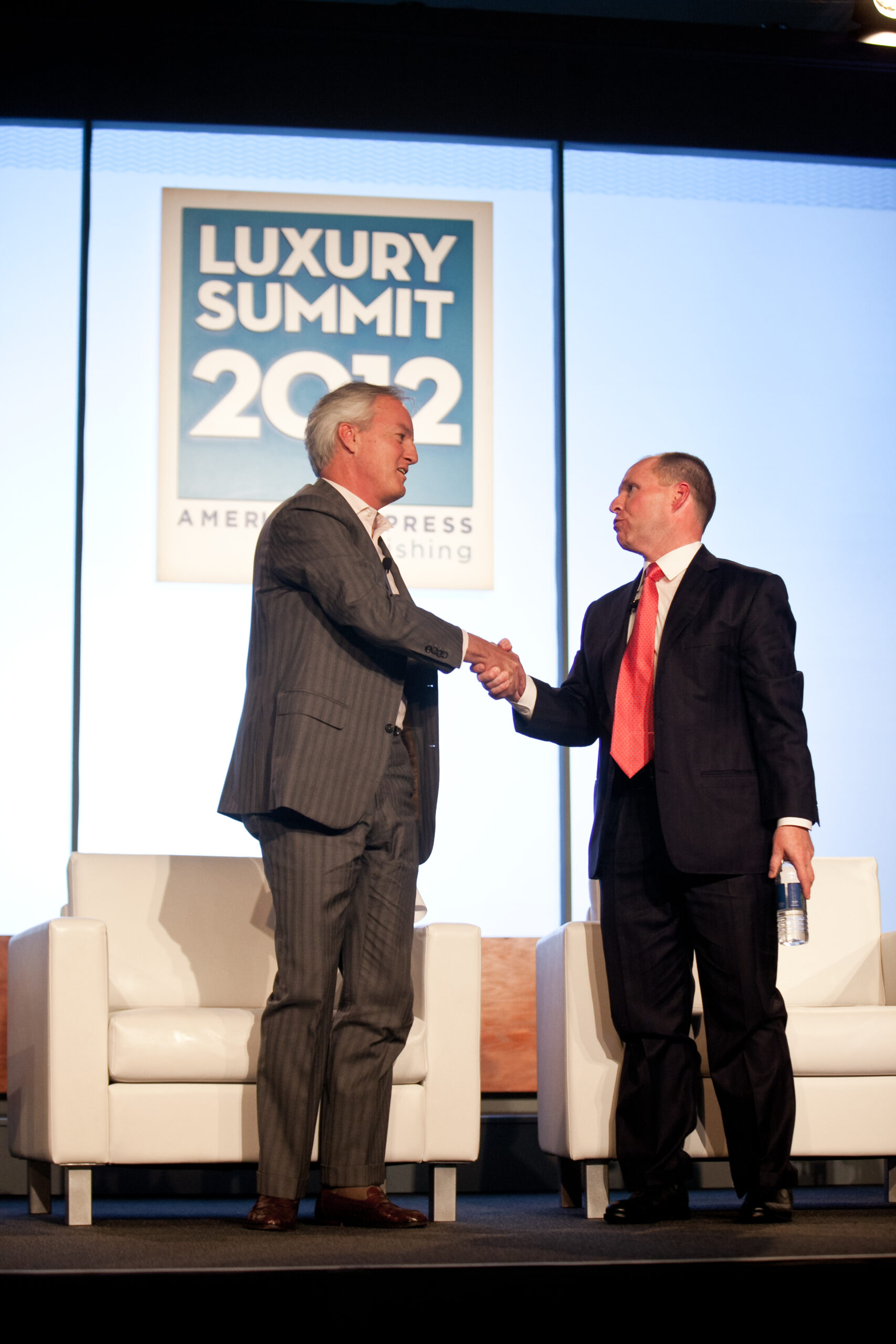 "As our feedback continues to come in, it's clear that you connected with our audience. It was particularly satisfying to experience the way you combined innovative, state-of-the-art content with a natural, down-to-earth charm that makes you incredibly engaging. Bottom line – it was a pleasure to see and learn from a speaker who could offer solid value to our audience … with a knack for making it all so enjoyable. Well done!"
"This is to thank you for your excellent presentation to our FORTUNE Brainstorm Green conference. Needless to say, with such high-powered presenters on our roster, our standards and expectations are high. I really want to acknowledge you for the very interesting perspectives you shared. I also need to compliment you on your personal style and energy, which made you an interesting presenter to listen to. I'm very glad we had you on the agenda!"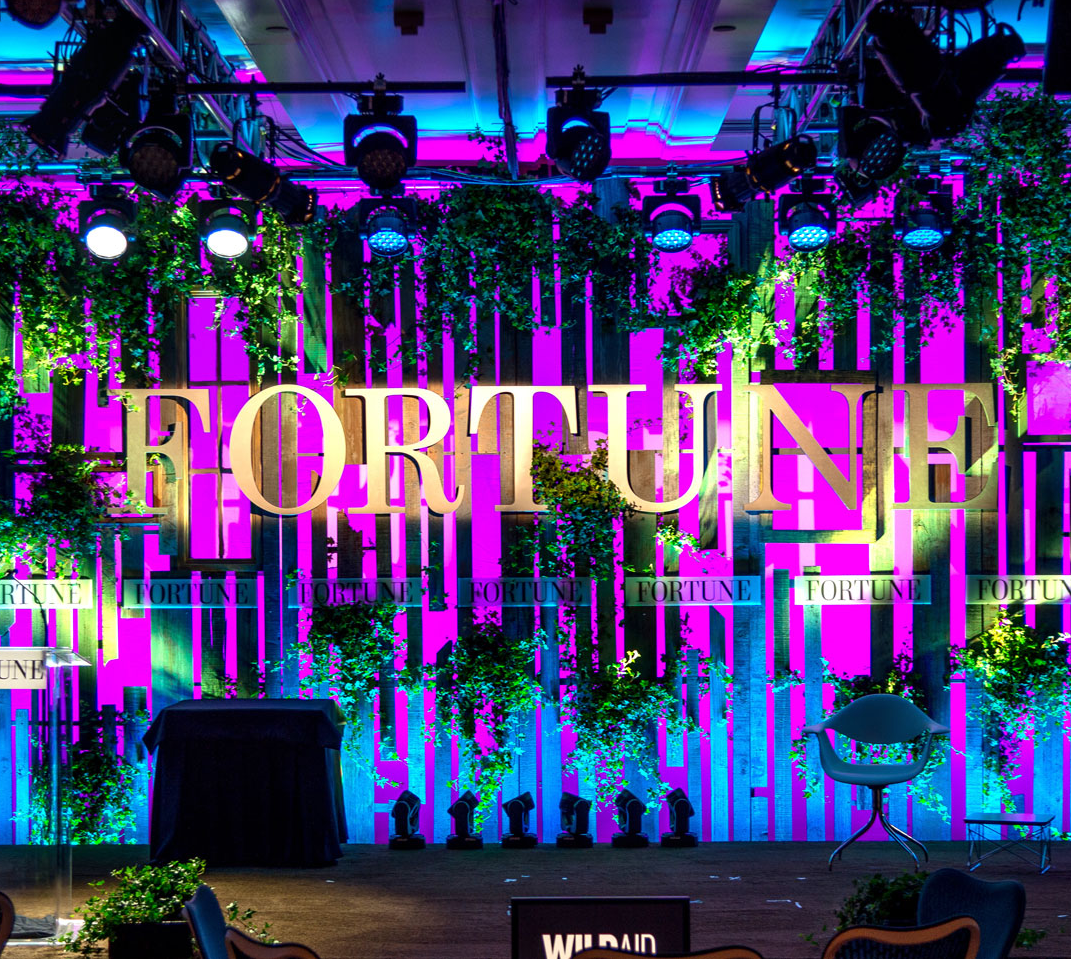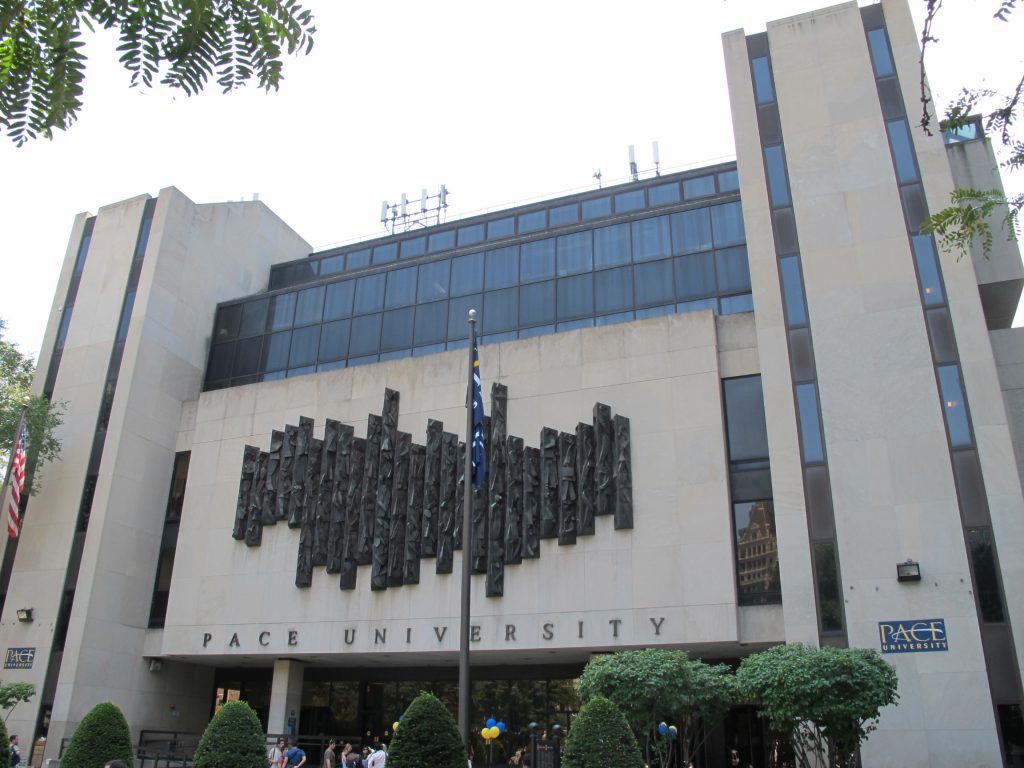 "For me, the clearest indicators of your success were the non-stop questions that you elicited and the enthusiasm that you generated among the students. They are a diverse and highly motivated group who are not that easy to please. In personal comments to me, the students indicated that your presentation was the best among visiting executives they had heard at Pace University."
"Your talk on 'The Power of Authenticity' offered insights not just into the vodka and beverage alcohol markets but also -- of broader interest – the use of social media by marketers and the attitudes and desires of consumers today in general. The feedback from our clients has been universally impressive. Based on what we experienced, I feel confident that you would be compelling and engaging for any audience and on any topic you choose to address."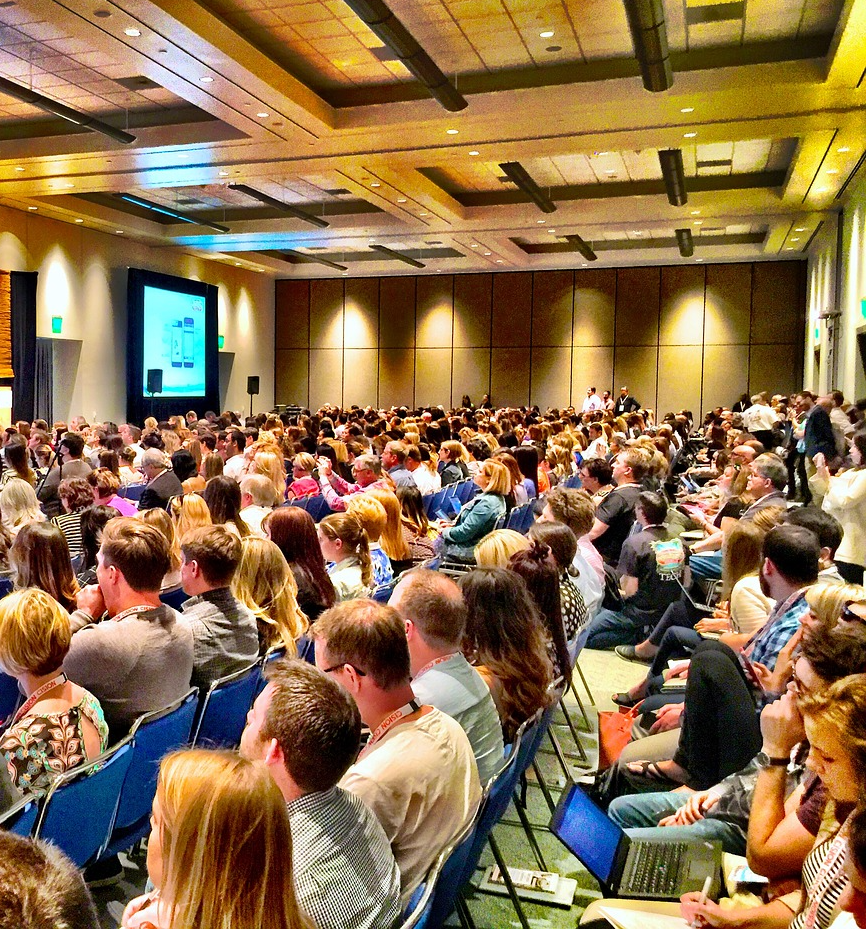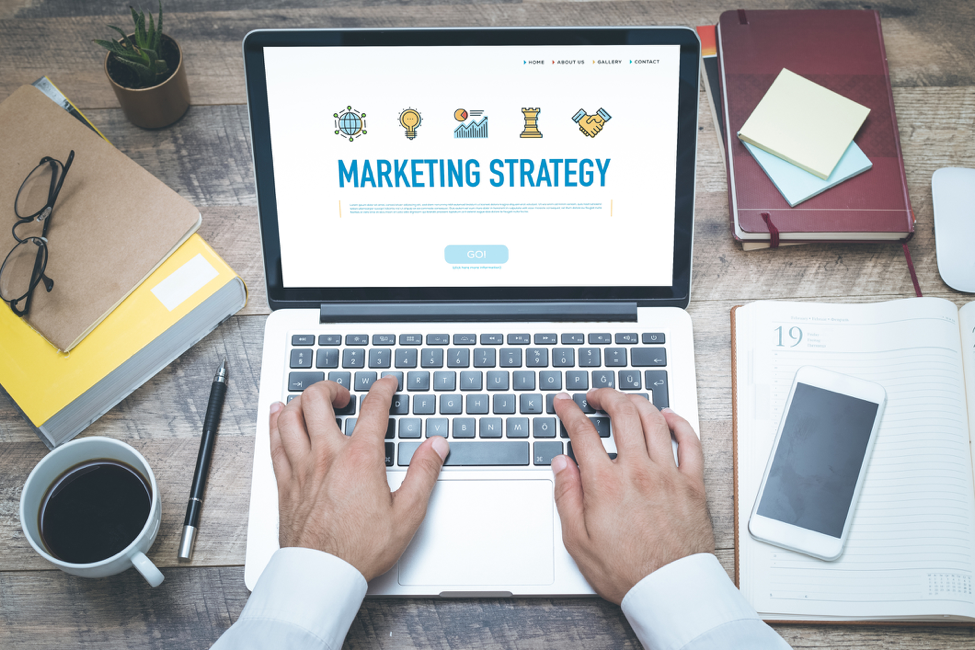 "I've known John for decades, starting when he was just a rookie in the beverage alcohol business. I've watched his well-deserved rise with an incredible work ethic, his 'can do' attitude and his ability to motivate and inspire people. Now he's a major industry leader and I'm proud of him!"
"John has deep knowledge of the global spirits industry and many valuable 'connections.' It's hard to imagine that anybody interested in spirits around the world who couldn't benefit from being one of them. He's helped me avoid mistakes and make my brand even more successful."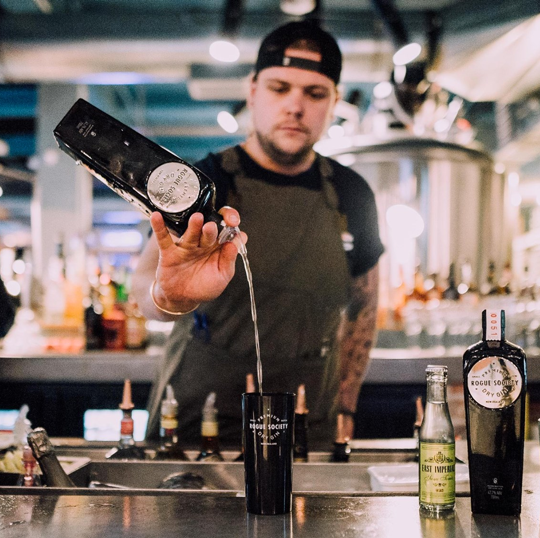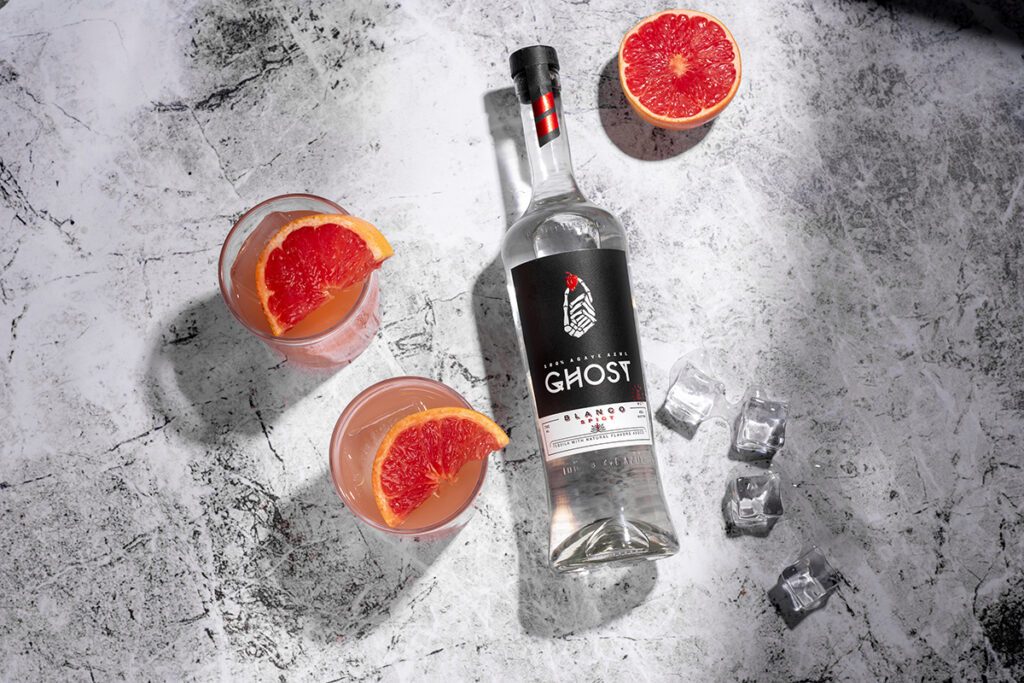 "John's industry knowledge is unparalleled. In addition, however, he is rock-solid dependable … a man who always follows through on his commitments. I tend to follow his advice like gospel!"
"The entire group of operators in Chicago thought you gave a very relevant presentation. As just one example, attendees especially appreciated your consciousness-raiser about the importance of social media. What's more, your naturally engaging and down-to-earth manner was easy for everyone to relate to."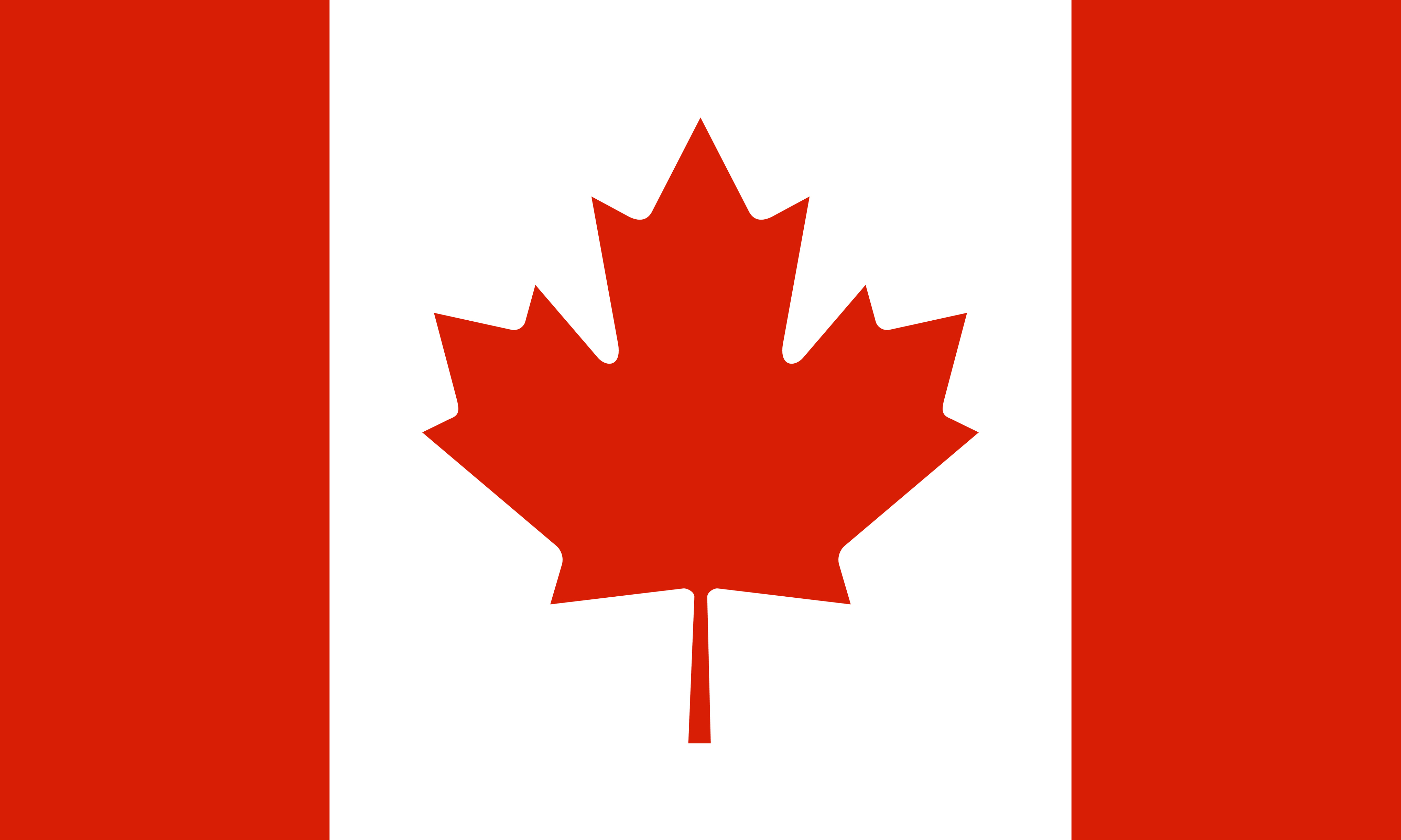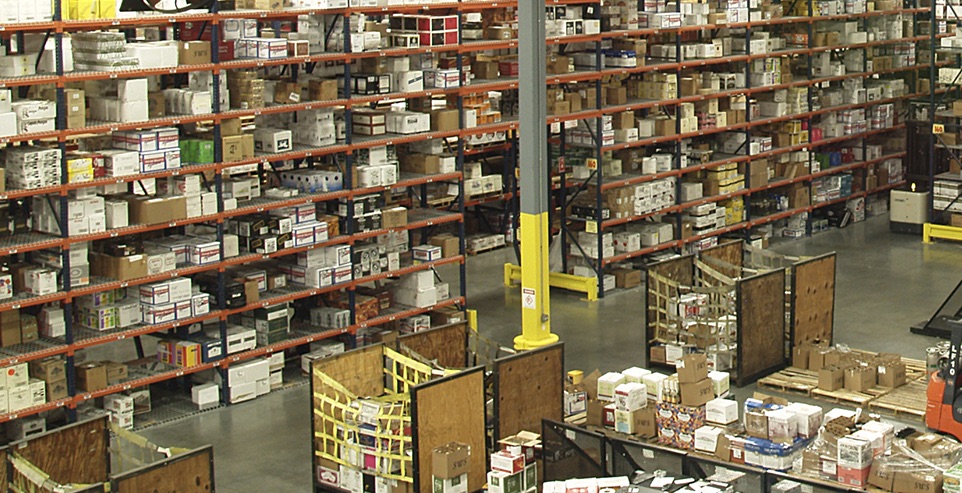 "I want to thank you for the care you took to convey your ideas with clear and vivid visuals. Your frank and down-to-earth discussion of major business topics, combined with compelling images was extremely informative and effective."
John is an excellent speaker and has spoken at DFNI conferences a number of times. He always gains a high score on our feedback forms and is quite motivational on stage. We appreciate the quality of his presentation skills and the content delivered.