Inspire your team. Reach new heights!
Effective motivational speaker with a track record of inspiring excellence.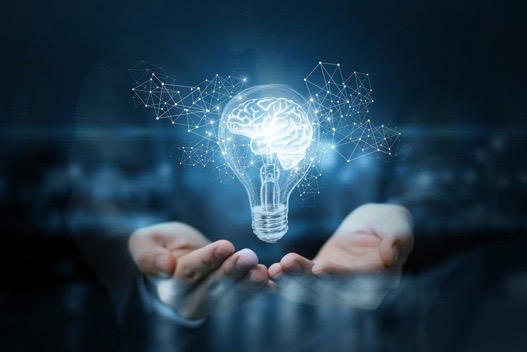 Innovation
John is recognized as an innovator in his field – going beyond effective brand-building to establishing an entirely new category within his industry...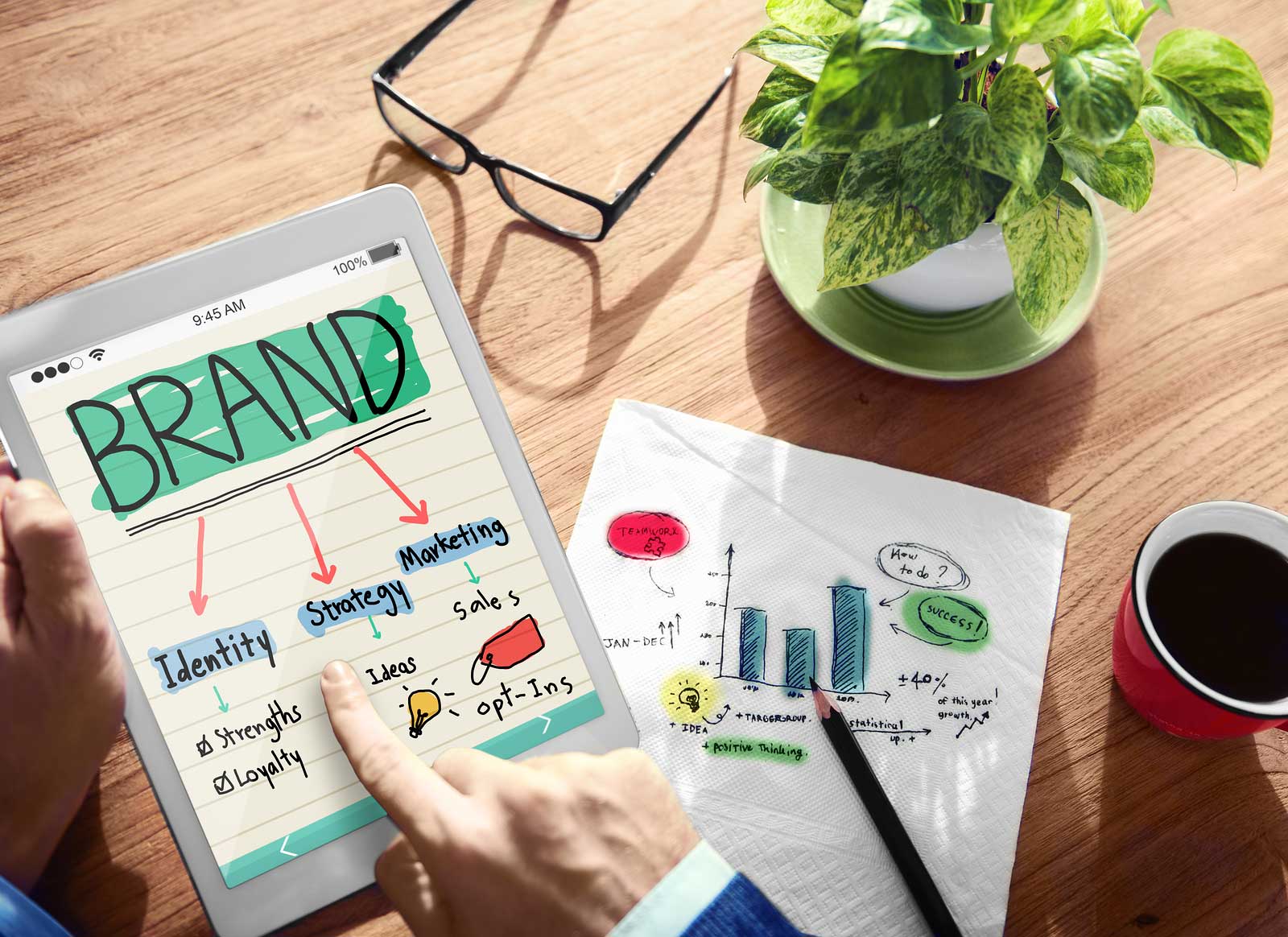 Powerful Branding
John's career is built on history-making examples of strong and effective branding in a global marketplace. The principles he shares...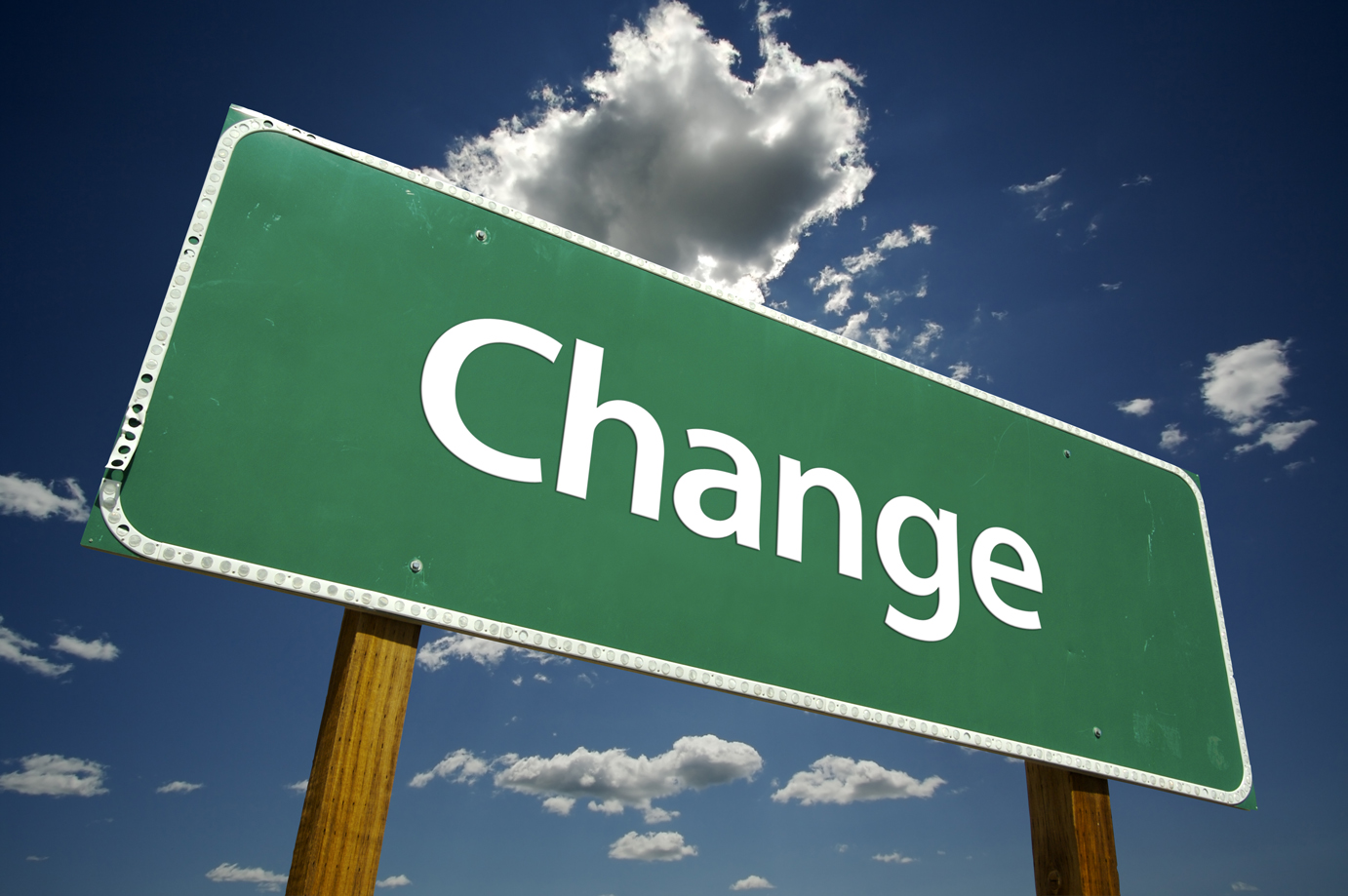 Change: Today's New Consumers
In the "high tech" world of today's Information Age, marketers across all industries need to create "high touch" experiences...
Experience with the World's Leading Organizations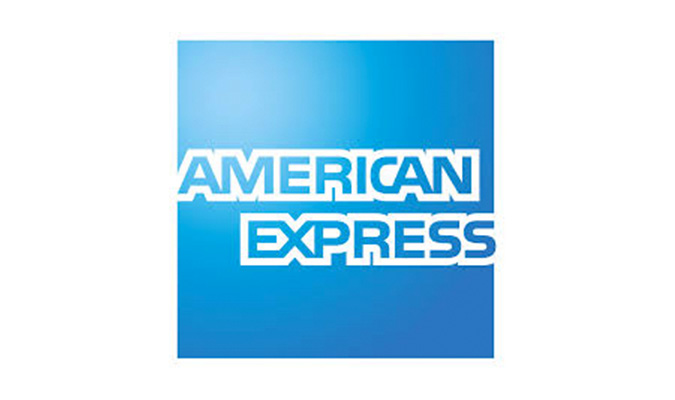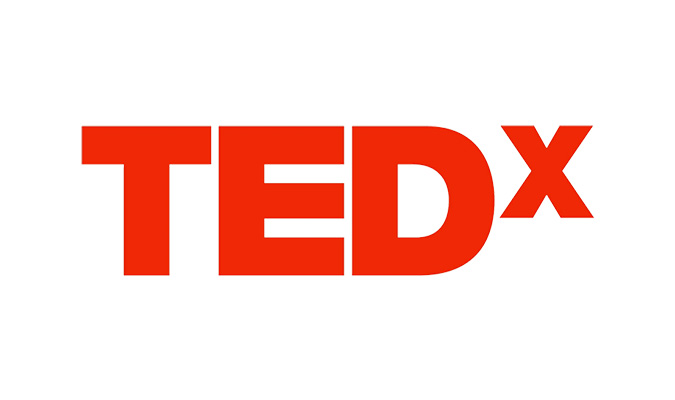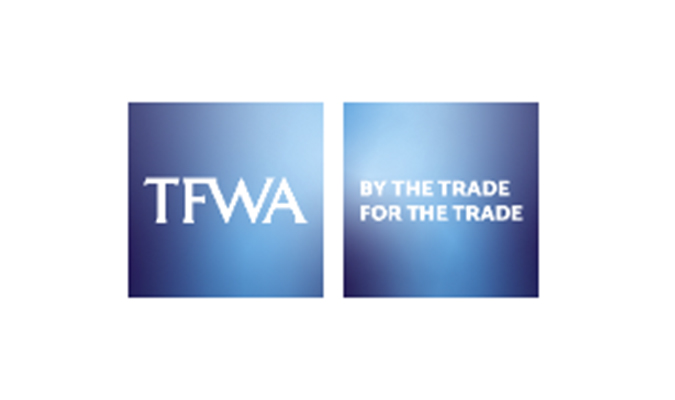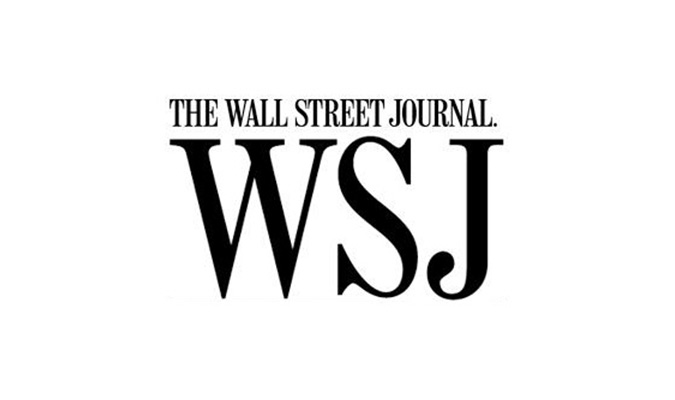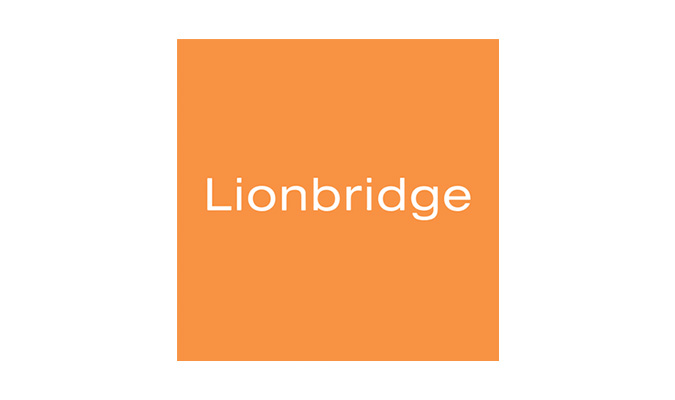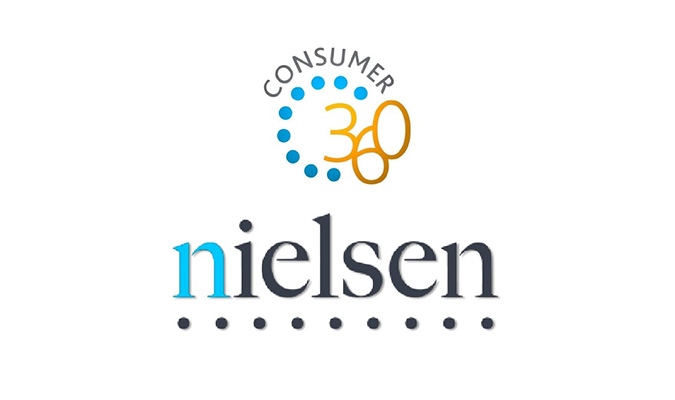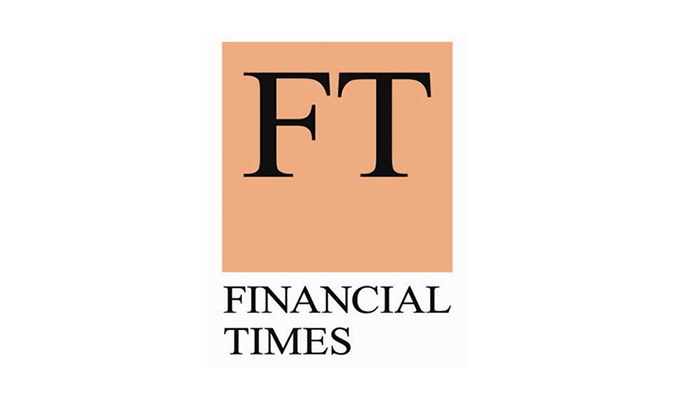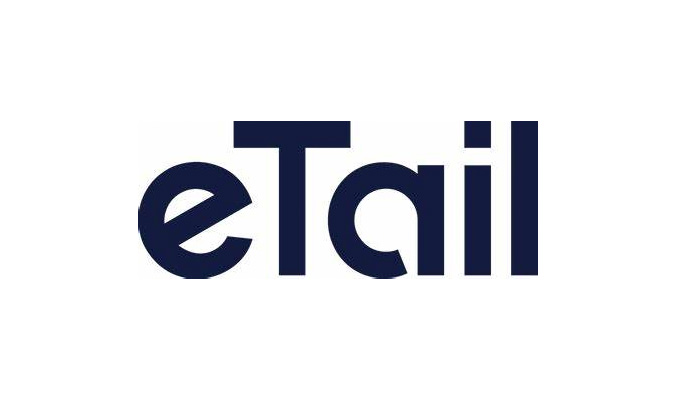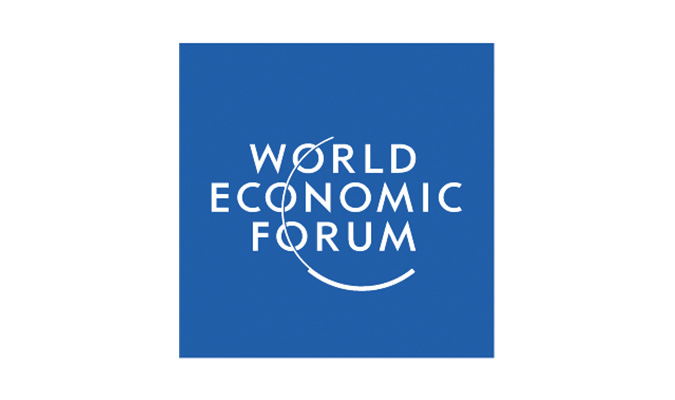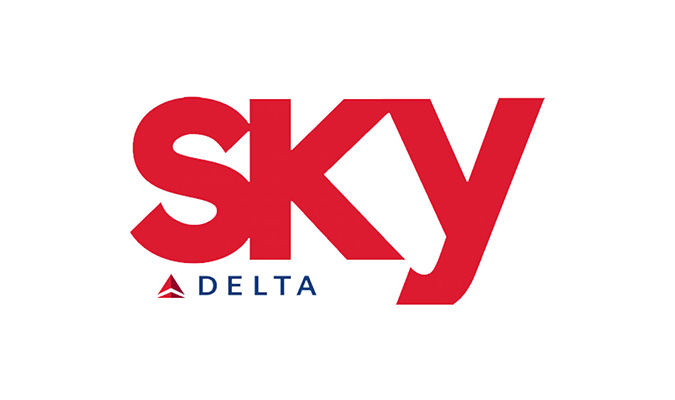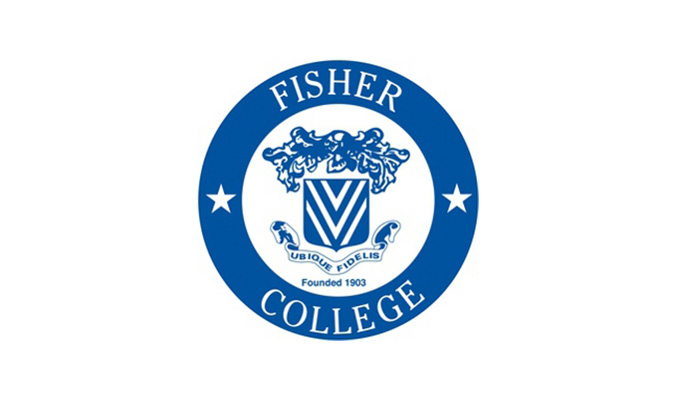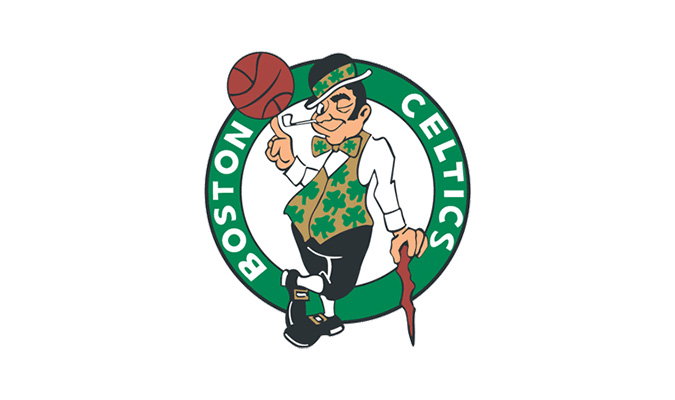 John is Managing Director, International for Tito's Handmade Vodka, where he leads the spectacular global expansion of the brand – from only a few international locations to 150+ countries & islands today. He is also in demand as a motivational speaker around the world – helping individuals and organizations achieve more success in today's global economy, build strong international brands and harness the power of teamwork.
In Praise of John McDonnell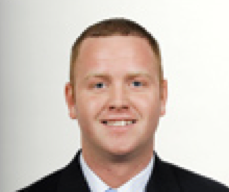 Brian Burnard
Director Premium Season Ticket Sales, Boston Celtics
John McDonnell's wisdom extends far beyond the spirits business. As a savvy truth-teller who stands for excellence, he's given outstanding motivational talks to my sales people. Audiences trust his down-to-earth manner. They instantly sense that he knows what he's talking about. Personally I get value from John every time we talk!